A Brand You Can Trust
We put our heart into creating an honest brand. We dare to show our imperfections because we want to be real. Nonetheless, we are committed to giving our best in everything because of our integrity, and we believe you deserve it.
Let's set our standard high and witness our journey to become better, together.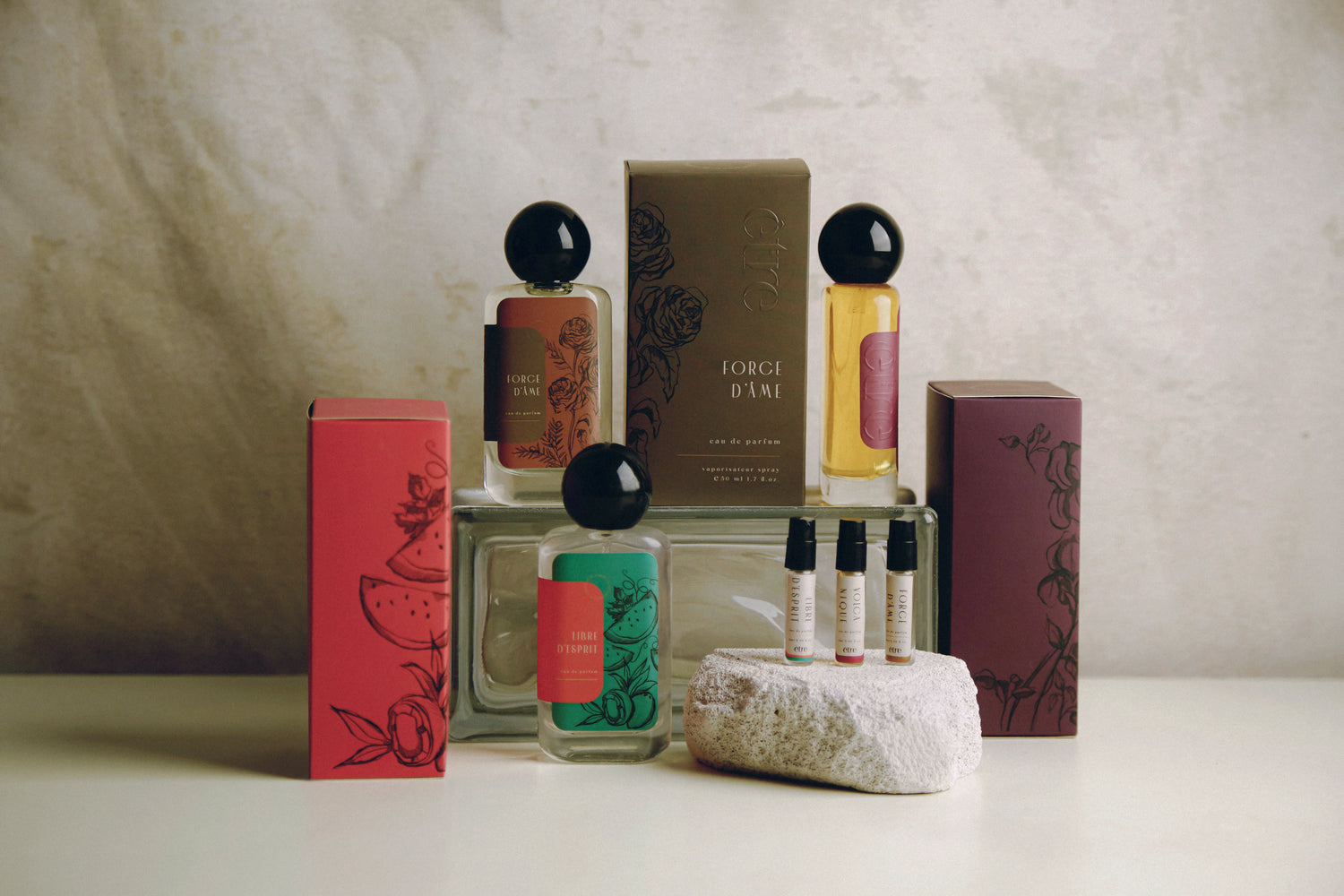 01. Created by professionals.
We take scents seriously because we understand how powerful it actually is. That's why we work only with reputed fragrance houses and professional perfumers to create the concept, formulate the scent, and evaluate the perfumes. With you in our mind, we designed the perfumes to smell good and make you feel good.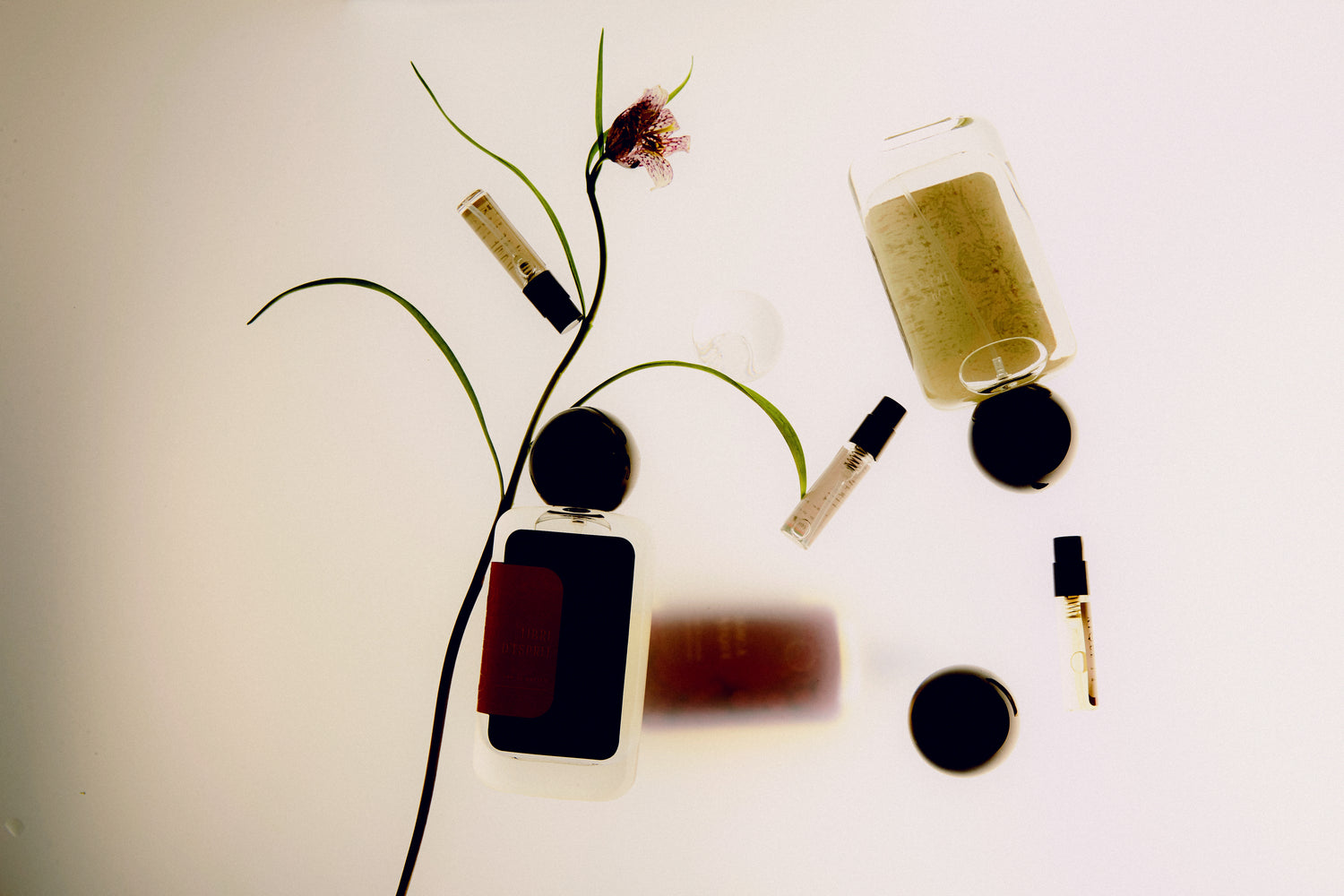 02. Original.
We appreciate the process of creating a fragrance, so no, we do not and will never copy existing fragrance. We are doing our best to be creative and innovative with our concepts. Our fragrances are the outcomes of our beautiful collaboration with our talented perfumers, turning ideas into reality.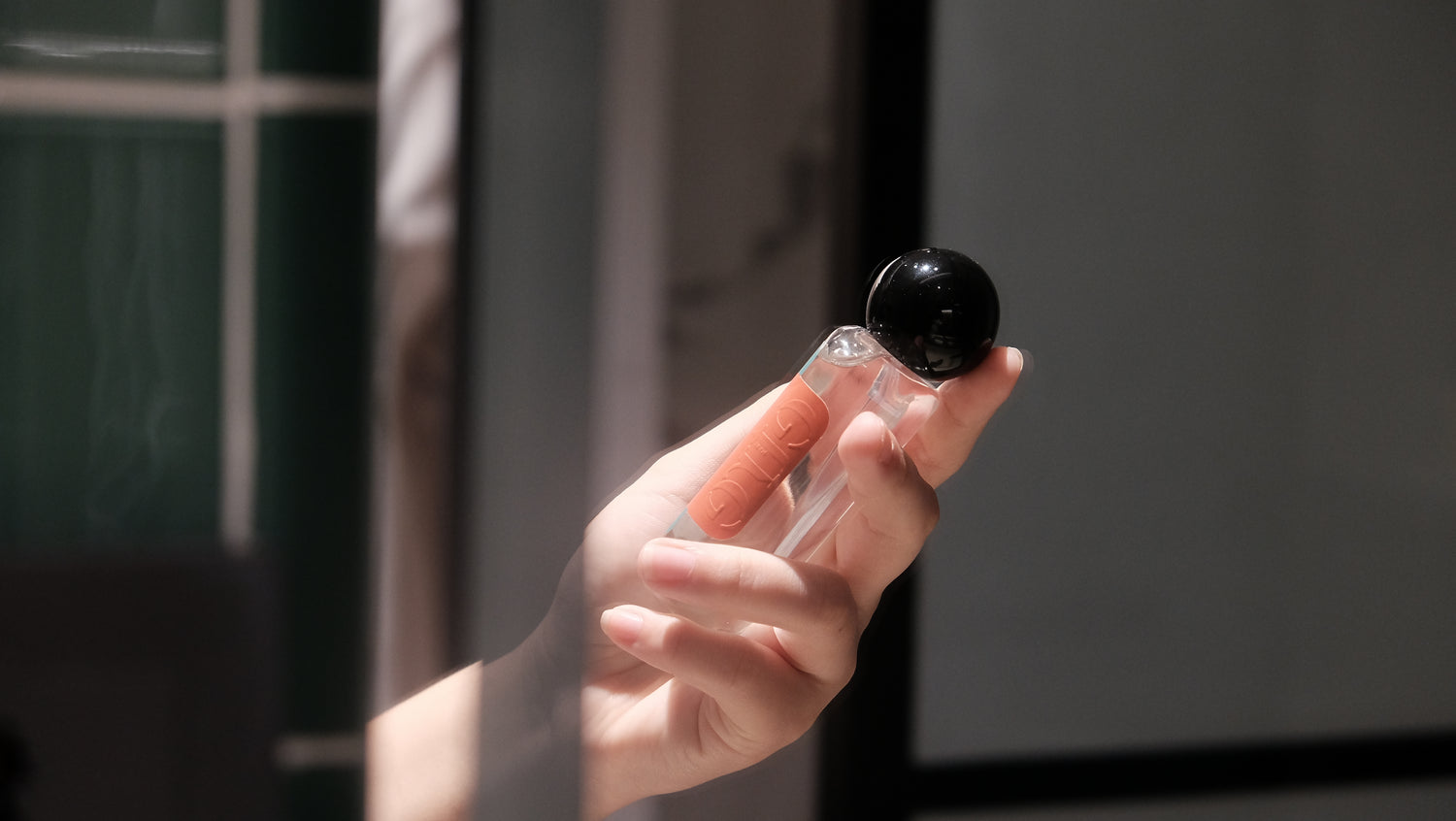 03. Fair and reasonable pricing.
We price our product fairly and reasonably. We want our product to be accessible to as many people as possible without sacrificing the products' quality and our employees' well-being. So yes, we are efficient.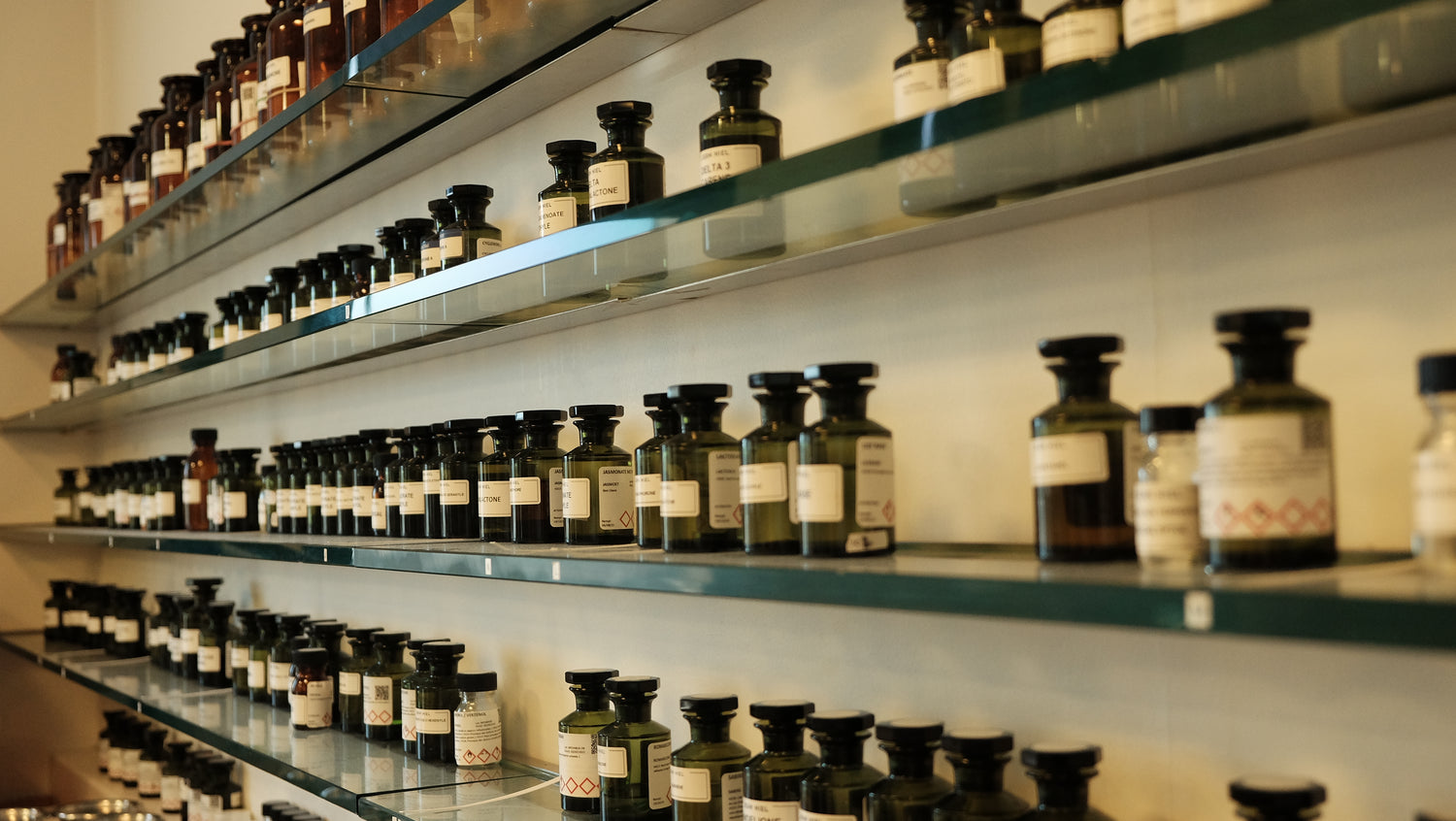 04. IFRA and BPOM Certified
The IFRA (The International Fragrance Association) standard is a system that manage the use of fragrance ingredients by banning or restricting the use of certain ingredients, based on scientific evidence and consumer insights. It is a global and comprehensive system that help professionals in the industry to ensure consumers' safety. 
BPOM (Badan Pengawas Obat dan Makanan) is The National Agency of Drug and Food Control of Indonesia. 
With these certifications, we are confident that our products are safe for consumers.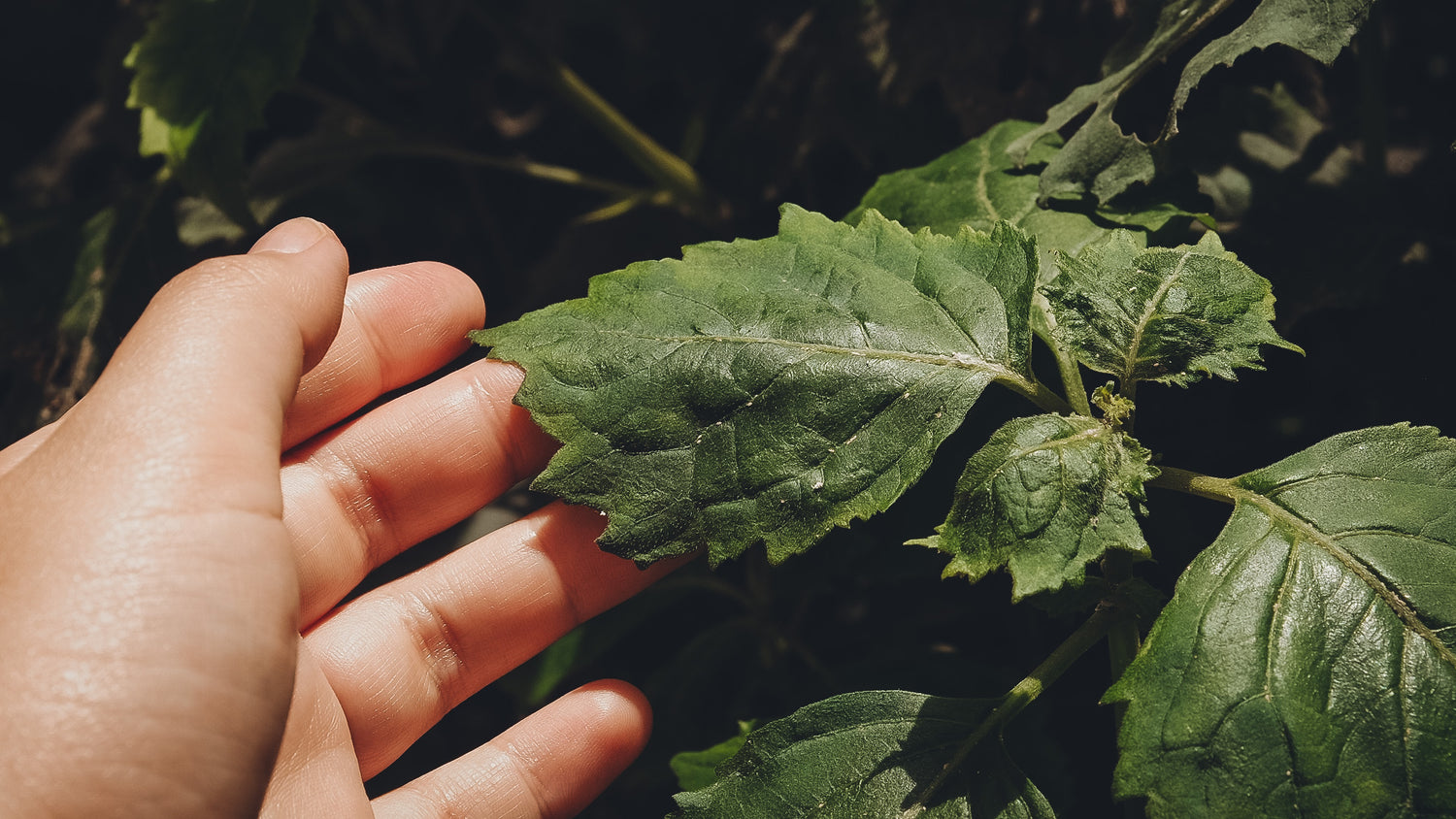 05. Natural or synthetic? We use both.
Synthetics are welcomed chez Être. All perfumery materials are regulated by IFRA and other organizations that care for your safety. So whether it is natural or synthetic, all are safe to use as long as they are in the right dosage.
FYI, almost all natural materials are restricted by IFRA because they contain allergens. And sad but true, not every natural materials can be extracted for perfumery. Hence, we need synthetics too.
Both combined = impactful fragrance!
06. Educative.
We gladly share our knowledge in perfumery because we realize the information is still minimal and many times confusing. So, expect educative and engaging content from us around perfumery topics!
We believe by letting you know more, we are allowing you to be more conscious and mindful towards your consumptions. And more than that, you will understand the cause you are supporting when buying our perfumes.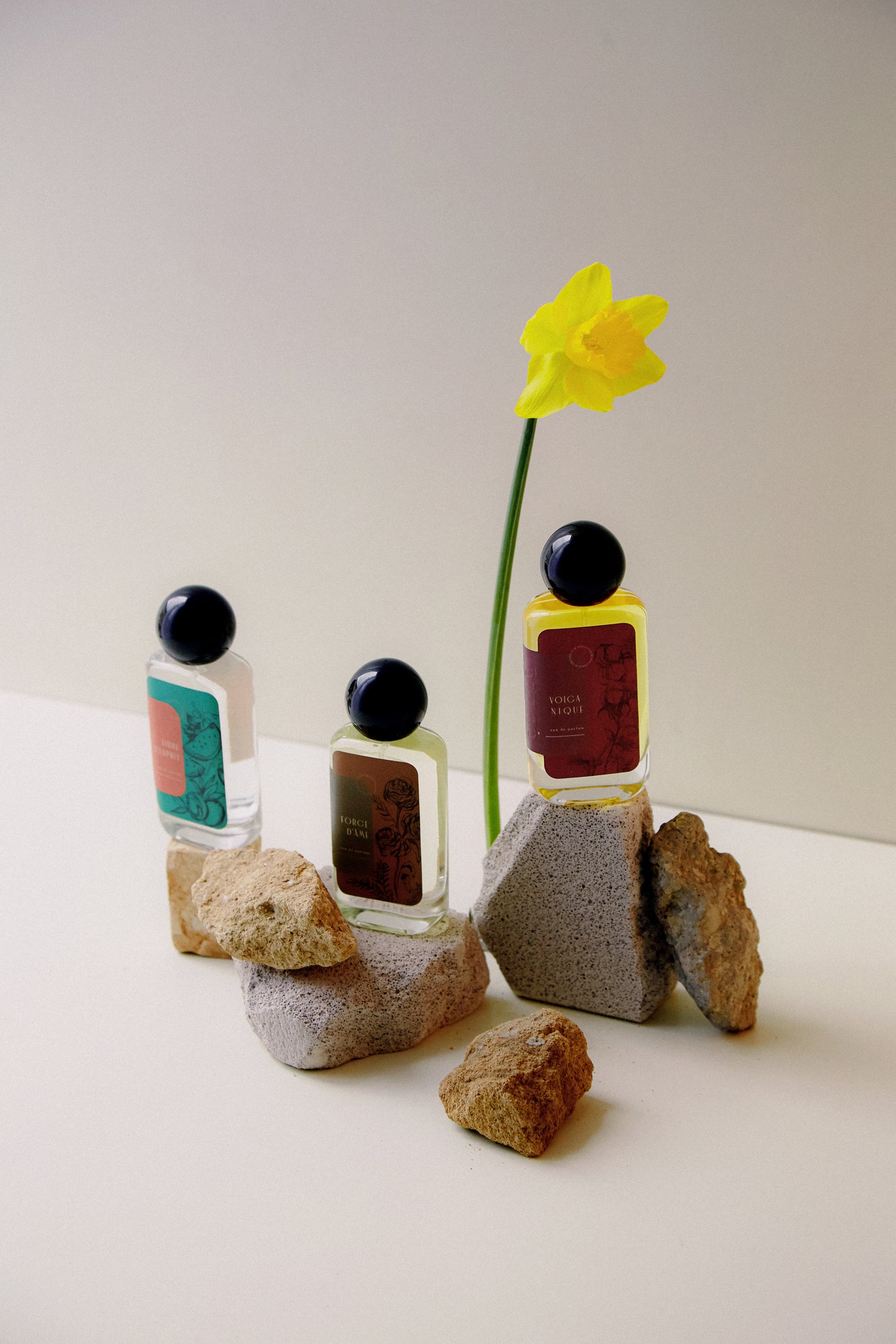 07. Empowering.
Each aspect of our products—fragrance, bottle, packaging, communication, and activities—is crafted to deliver empowering messages. We love to see us grow together as a community, in our journey to be our best selves and live our best life.  
We DO NOT focus on making you feel luxurious, sexy, become the center of attention, bla bla bla. We want our fragrance to touch your heart; to be a reminder of the exciting and memorable moments in your life.
Our perfume might be emotional for you, making you feel again the emotions when you were on a first date, vacations, job interviews, heartbreaks, griefs, all the mixed feelings.
So what if it turns out that our perfumes remind you of your bad moments? It happens, that's life. At Être, we respect all feelings. In fact, we want to raise this topic so that more people are aware of their mental health.
Finally, we hope that even if you have an unpleasant experience with a fragrance, or whatever it is, you will recover from your pain. We know you got this.