ÊTRE (TO BE) MEANS THE EXISTENCE OF AN ENTITY–
OUR EXISTENCE.
ALBERT EINSTEIN ONCE SAID,
"All religions, arts, and sciences are branches of the same tree. All these aspirations are directed toward ennobling man's life, lifting it from the sphere of mere physical existence and leading the individual towards freedom."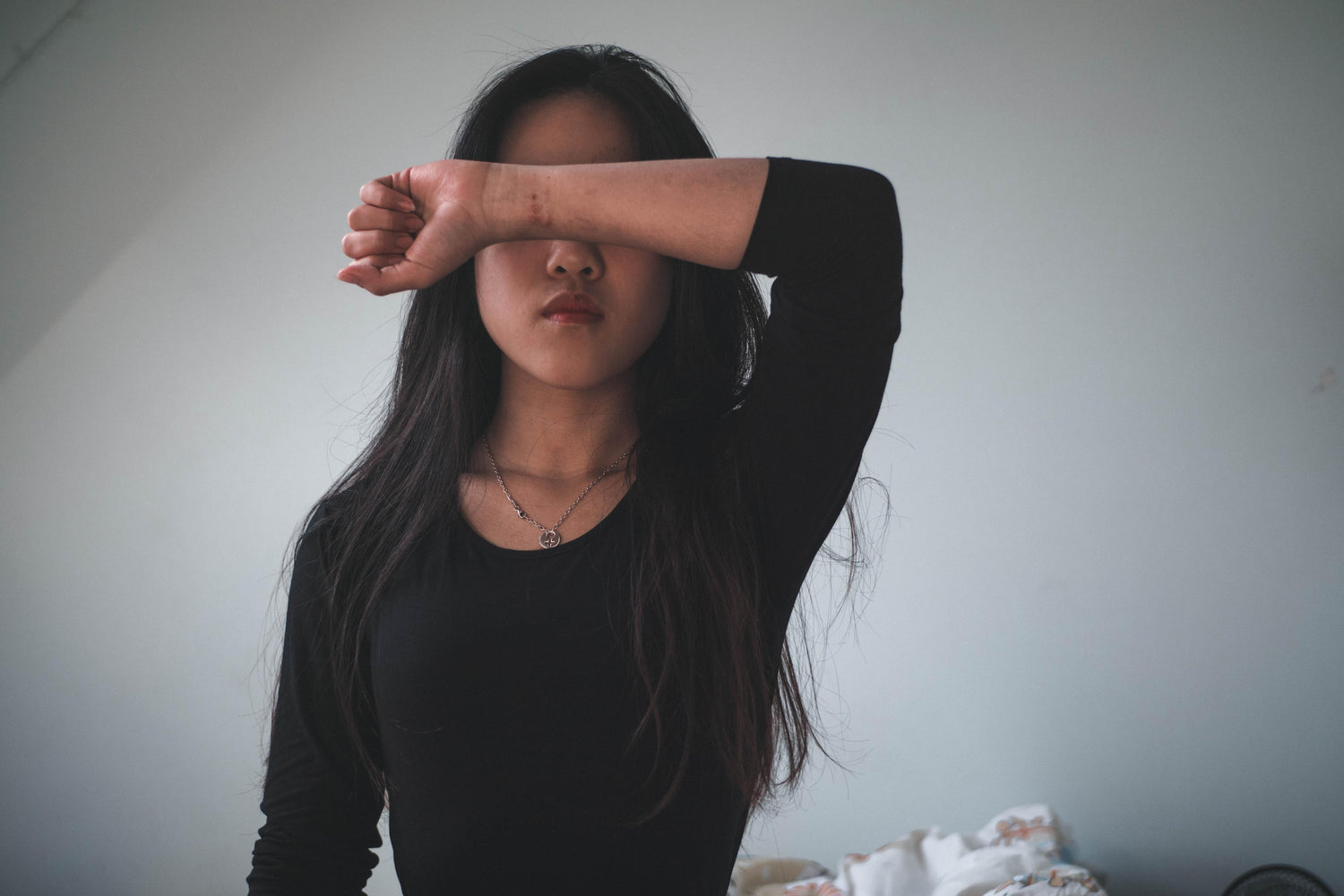 When we were born, we were given an identity–our name, age, gender, nationality, blood type, etc. And we grow up in a society, a structure that is (again) not in our control. It could be so much out of control and perplexing that eventually, we would get lost.
"Who am I?"
"Why am I here?"
"What for?"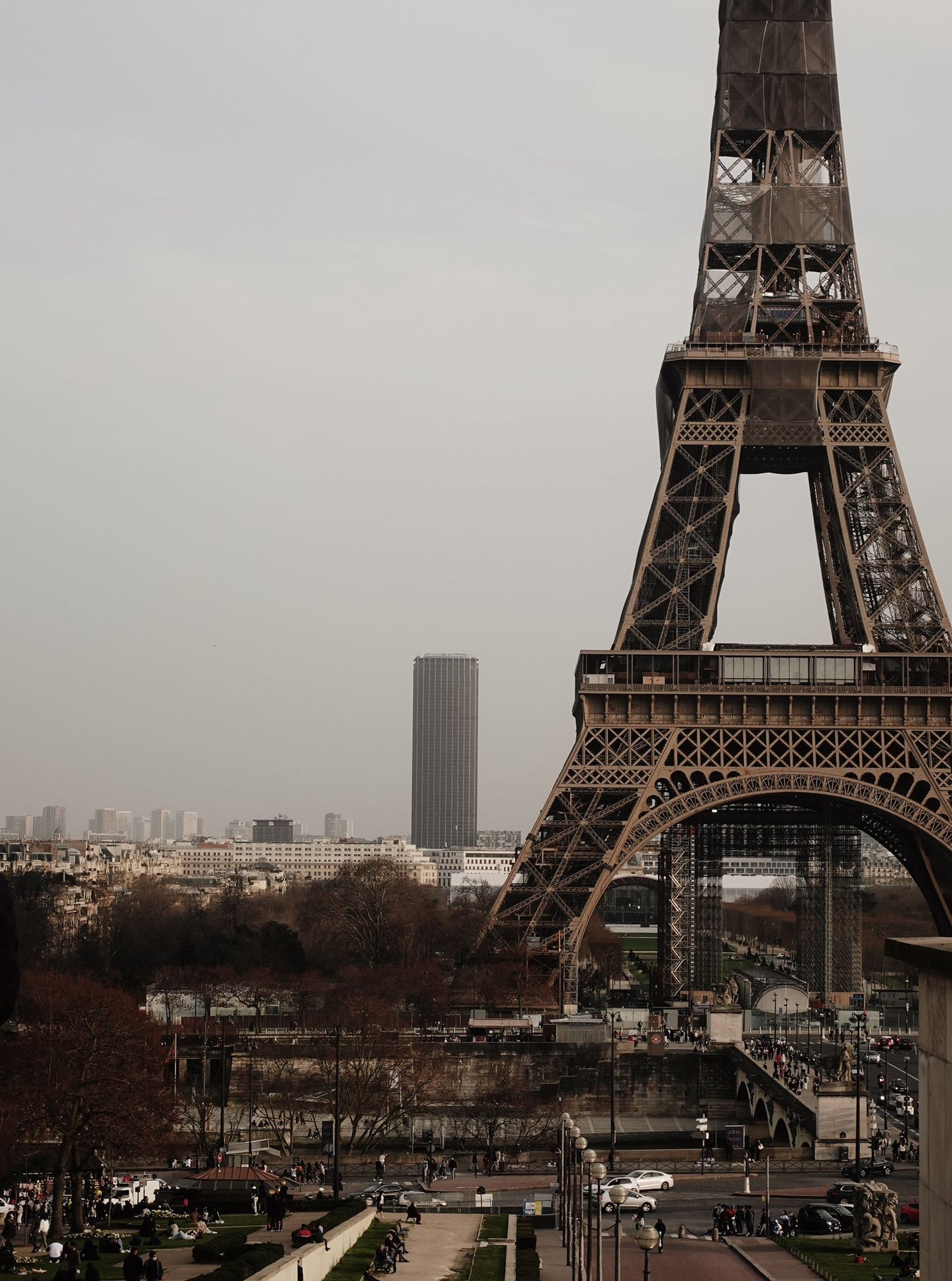 "The only way to deal with an unfree world is to become so absolutely free that your very existence is an act of rebellion." Albert Camus
Our identity is a part of us, but it does not define us.
WE CHOOSE ÊTRE BECAUSE WE BELIEVE THAT EACH OF US IS ON OUR JOURNEY TO "BECOME", TO LIVE MORE THAN JUST EXIST, AND TO BE LIBERATED FROM ANYTHING THAT KEEPS US FROM LIVING THE LIFE WE DREAM OF.
TO BE WHO WE ARE AND WHAT WE WANT TO BE.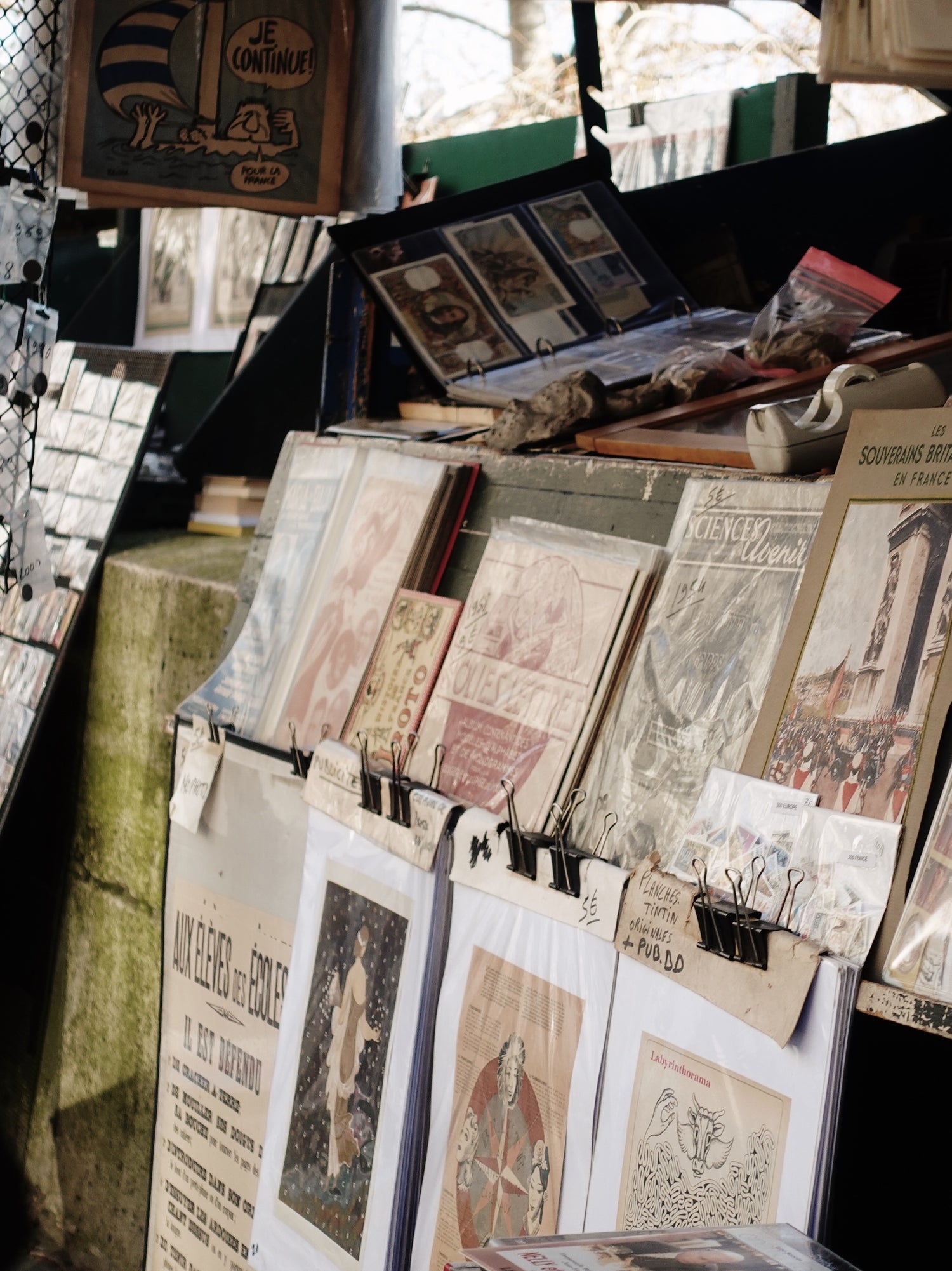 We perceive our reality (existing) through what we see, hear, touch, taste, and smell.
Among our five senses, our sense of smell has the shortest route to our brain's limbic system–hippocampus and amygdala–where our brain stores memories and attributes emotions onto memories. That is why smelling is very effective in collecting memories and emotions.
"We make sense of our world by creating associations and making memories." – Dr. Bruce D. Perry, Psychiatrist.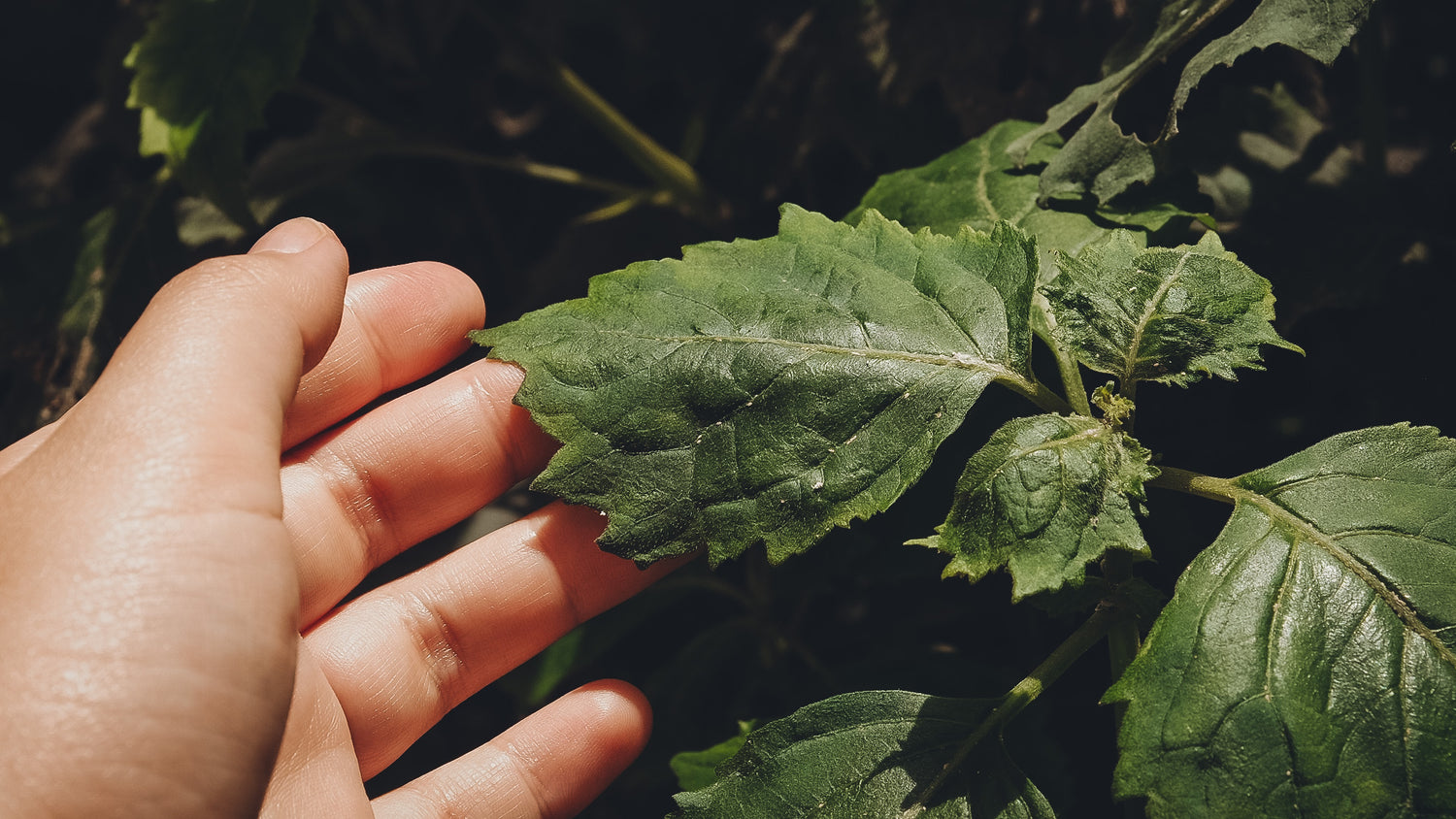 We collect olfactive memories from when we were in our mother's womb.  Everything that happens around us is stored in our brains. When we were growing up, we are expanding our olfactive library.
Certain scents can remind us of someone, something, and evoke particular feelings because our brain associates them with the memories that we have made.
Research says that odor stimuli are more effective in recollecting memories than visual stimuli.
CAN YOU IMAGINE,
HOW IF WE USE SCENT TO AWAKEN OUR DREAM, COMPASSION, AND AMBITION?
IT IS GOING TO BE POWERFUL.
Collapsible content
Source

Bailey, R. (2021, August 17).Our sense of smell. ThoughtCo. Retrieved January 16, 2022, from https://www.thoughtco.com/olfactory-system-4066176

Courtiol, E., & Wilson, D. A. (2014). Thalamic olfaction: Characterizing odor processing in the mediodorsal thalamus of the rat. Journal of Neurophysiology,111(6), 1274–1285. https://doi.org/10.1152/jn.00741.2013

de Bruijn, M. J., & Bender, M. (2017). Olfactory cues are more effective than visual cues in experimentally triggering autobiographical memories. Memory,26(4), 547–558. https://doi.org/10.1080/09658211.2017.1381744

Perry, B. D., & Winfrey, O. (2021). Making Sense of The World. In What happened to you?: Conversations on trauma, resilience, and healing. essay, Flatiron Books.

Walsh, C. (2020, February 27).How scent, emotion, and memory are intertwined – and exploited. Harvard Gazette. Retrieved January 16, 2022, from https://news.harvard.edu/gazette/story/2020/02/how-scent-emotion-and-memory-are-intertwined-and-exploited/