TO BE FEARLESS
Regular price
Rp 379.000,00 IDR
Regular price
Sale price
Rp 379.000,00 IDR
Unit price
per
Sale
Sold out
Libre d'Esprit in English means free spirit. It is an adjective to describe someone adventurous, energized, and with a bright personality.
Imagine: You are about to do something fantastic.
Key Words: Lively, Sparkling, Delightful.
Olfactive Family: Fruity, Floral, Green.
Key Notes: Watermelon and Coconut.
Performance

On average, Libre d'Esprit lasts for 4-6 hours. It can be more or less, mainly depending on your diet, activities, and the weather.
Ingredients

Alcohol Denat., Fragrance, Aqua (Water), Linalool, Limonene, Geraniol, Citral, Citronellol, Benzyl Alcohol
Share
View full details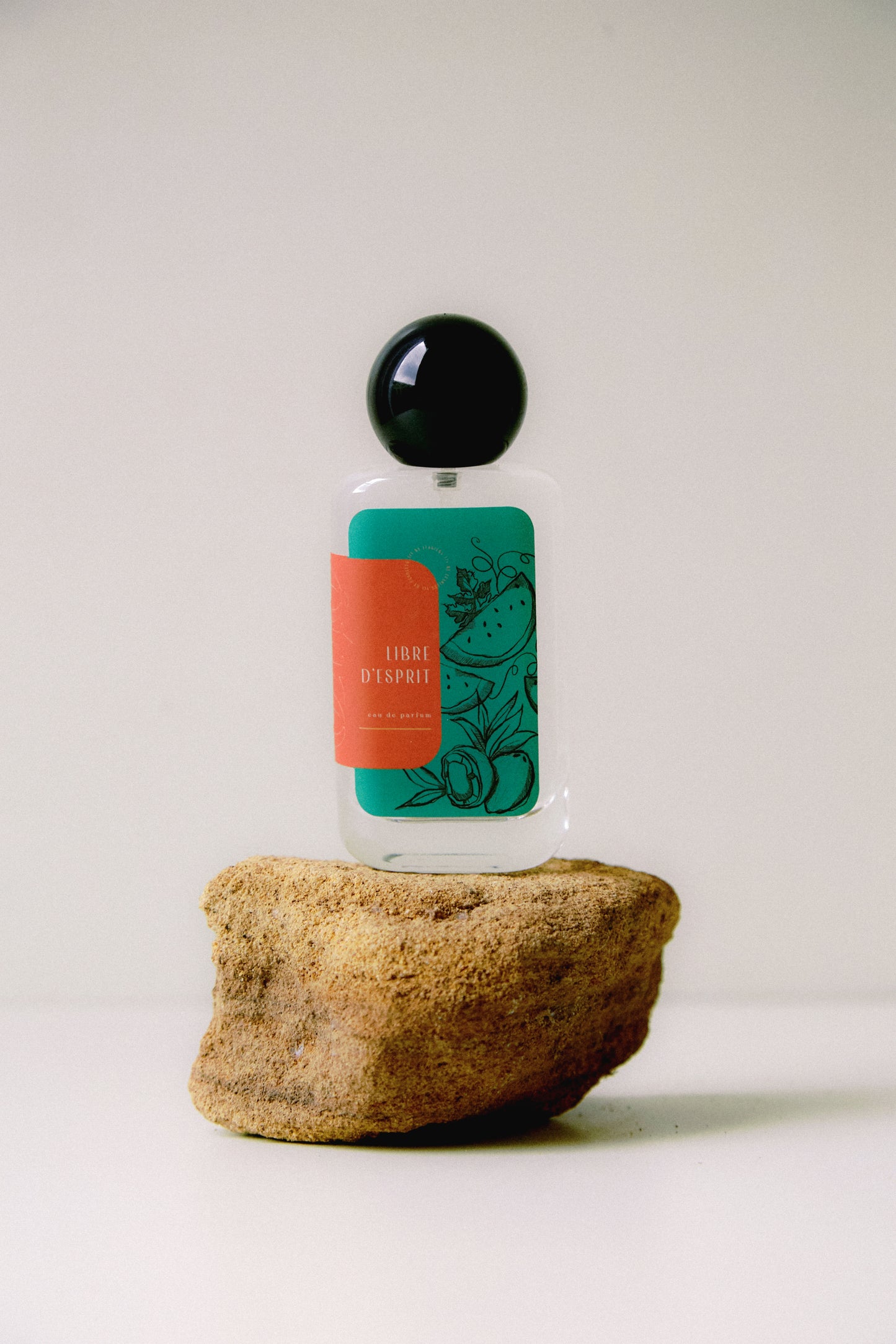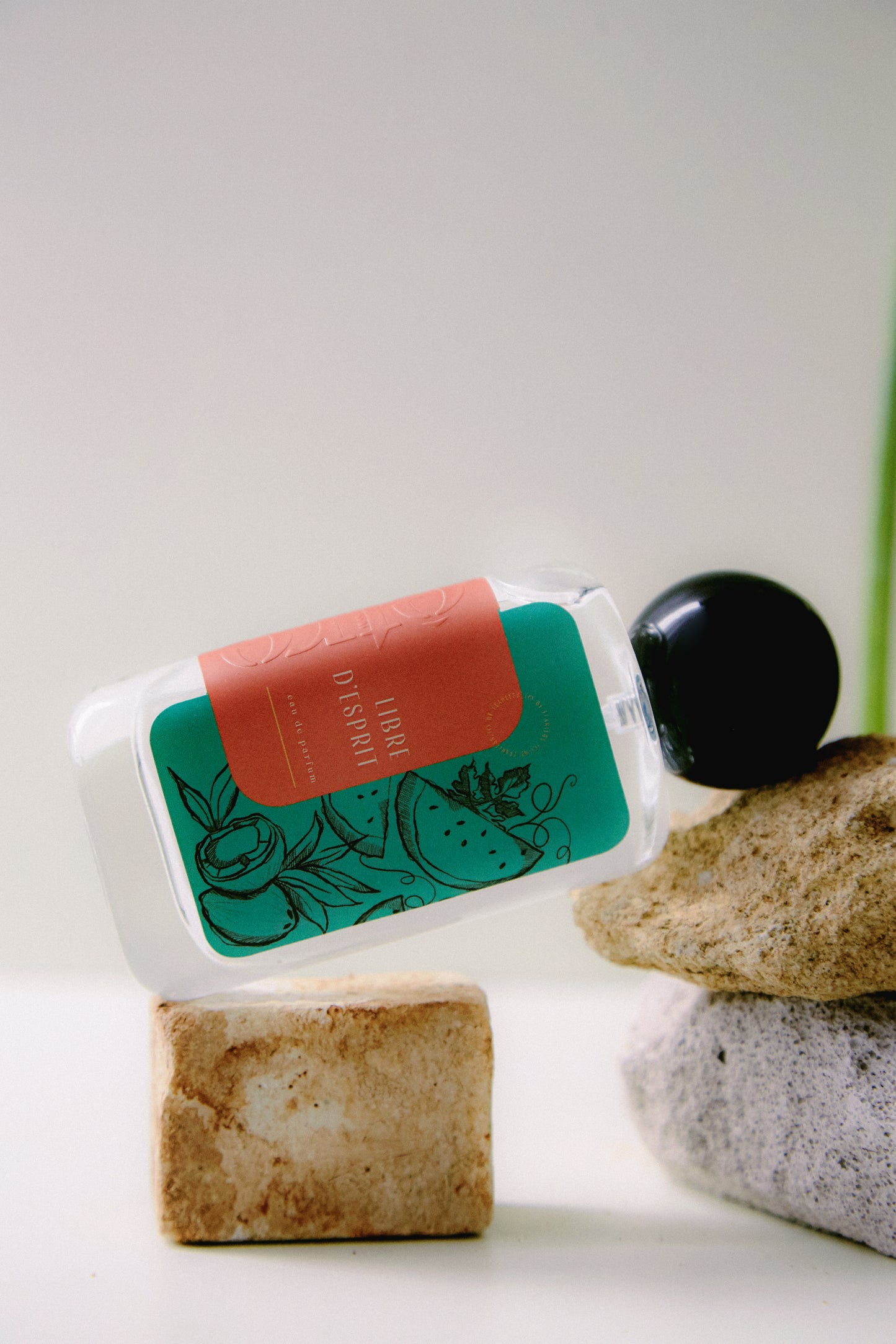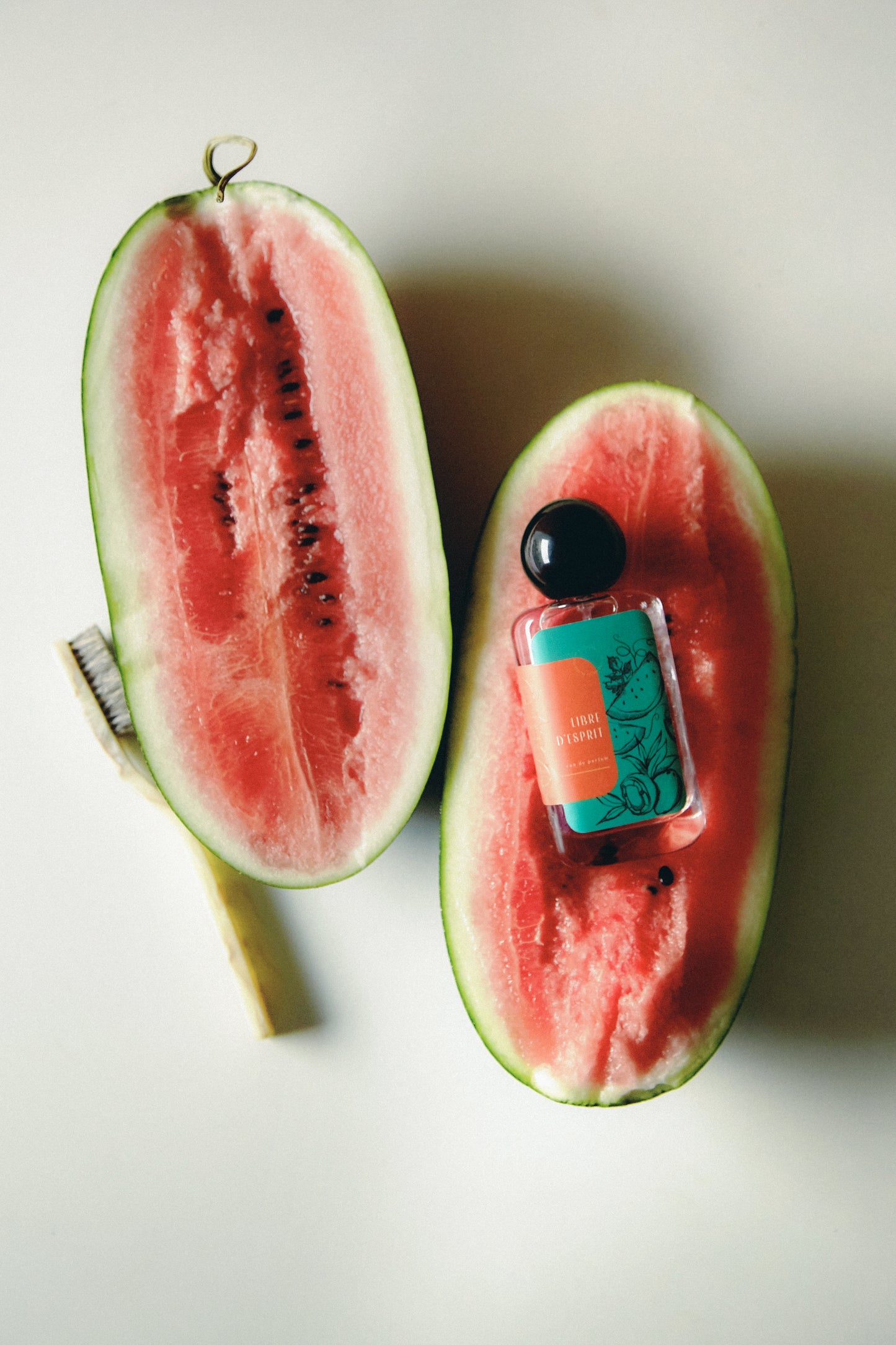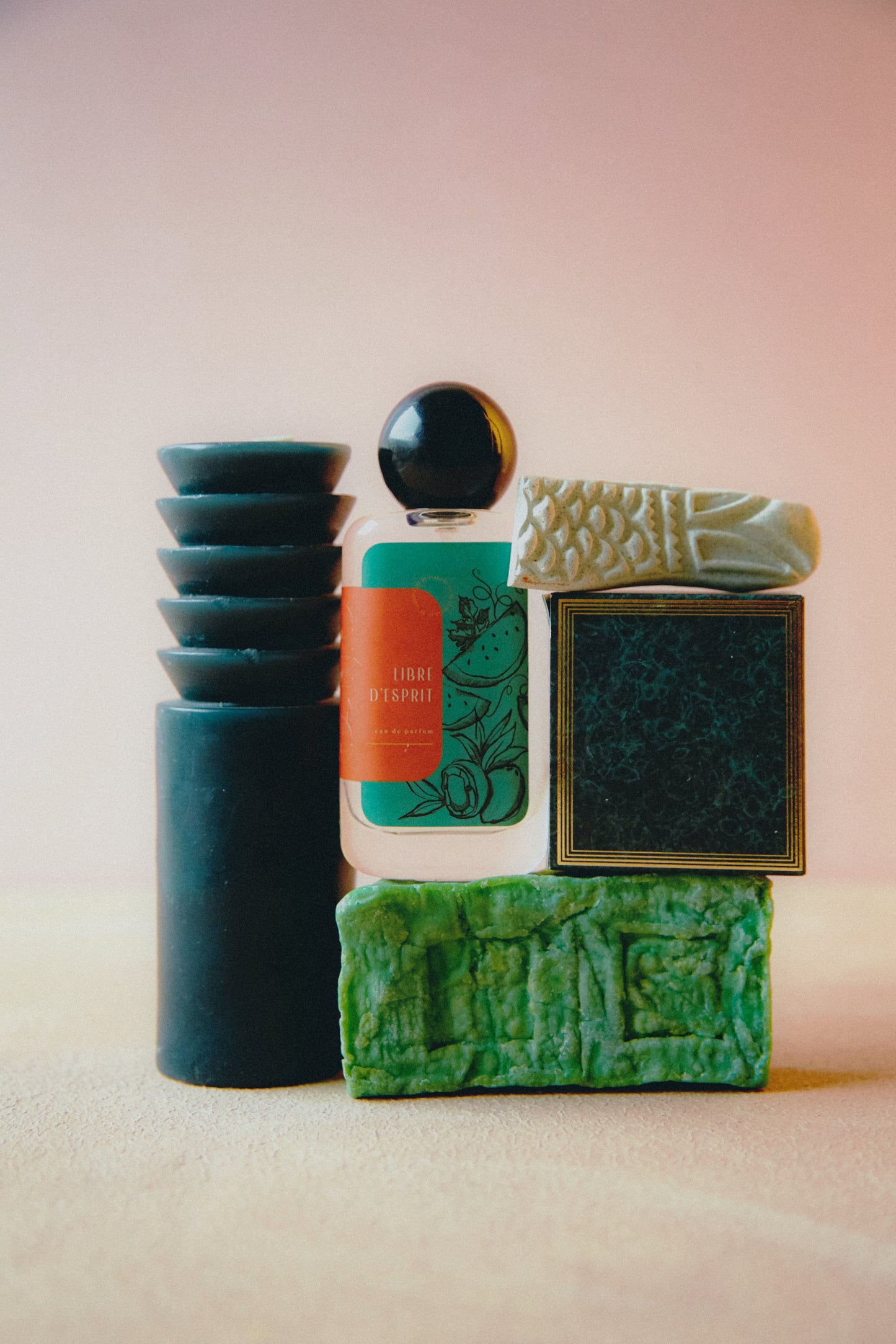 Immerse in our olfactive universe
Imagine being in a tropical area when the sun is above you. Libre d'Esprit has a bright and pleasant fragrance with tropical fruity notes. The fragrance starts with a fresh, juicy, and sweet blend of watermelon and pineapple. The freshness continues with the smell of a peach cocktail with coconut water, giving cooling and soothing sensations. On the other hand, this perfume has a relaxed and soft texture that makes it comfortable to wear, thanks to the blend of musks and sandalwood.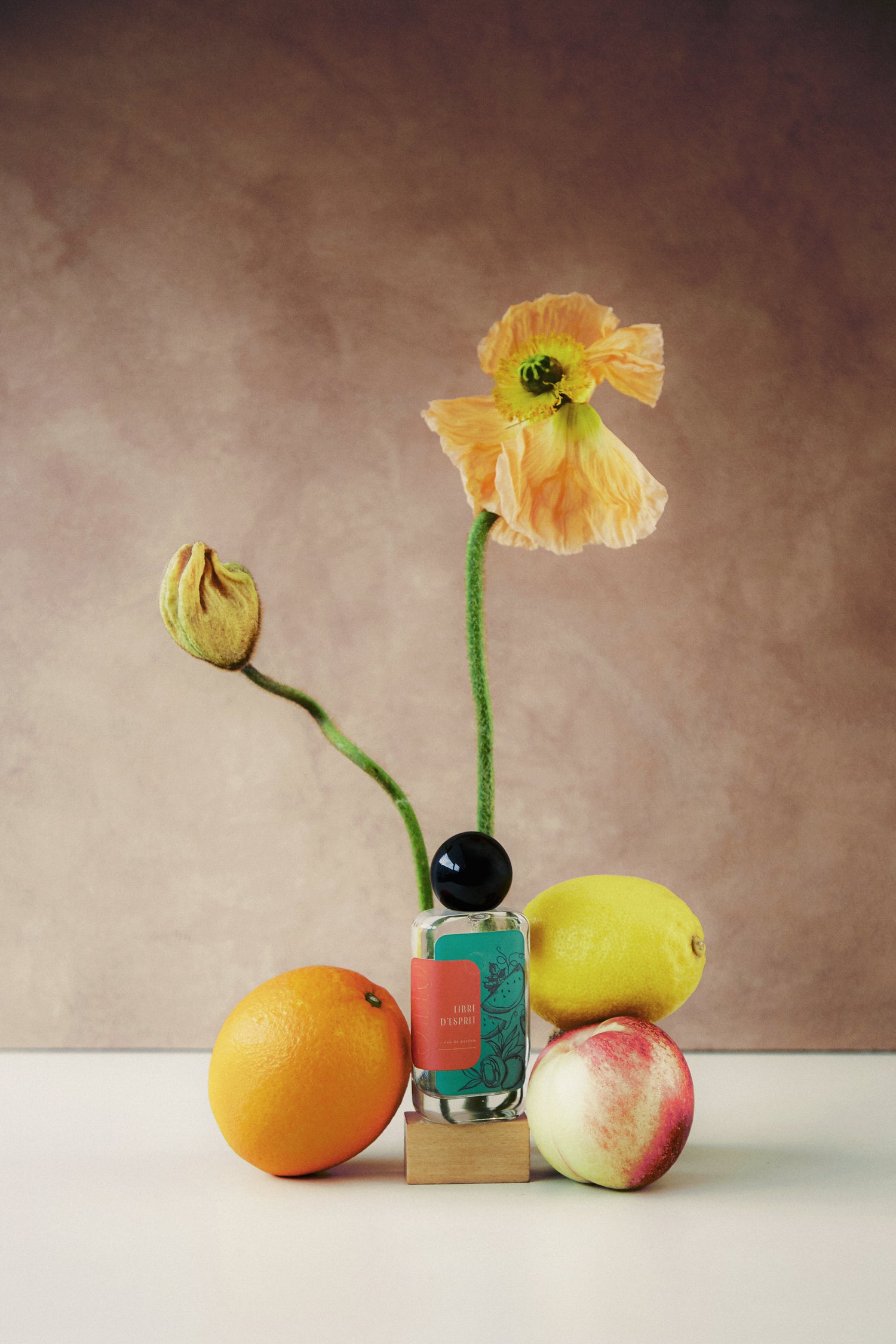 We wanted to create a fragrance that portrays a free and brave soul. This scent reminds us of the moment when we do crazy things that we never thought of before: physical activities such as cliff jumping or sky diving, daily activities where courage is needed, or when circumstances force us to be brave.
BRAVERY We chose to work with bright and energizing fruity notes such as watermelon, pineapple, and peach cocktails; this is a tonic for an adrenaline boost.
COMFORT Besides that, we also hope that we all find comfort in that fearlessness. We portray it with soft, cocooning, and creamy notes from coconut, musk, and sandalwood accord.
FOR All
What they love about Libre d'Esprit
Libre d'Esprit
Ini enak sekali untuk siang-siang berangin. Wanginya fruity fresh dengan hint manis tapi yang airy, jadi gak terlalu leaning ke arah gourmand. My 6 year-old son loves to ask me to spray this on his shirt before going to school and I am not surprised since the scent embodies such free-spirited vibes.
Sweet and fresh
Pertama kali semprot wanginya sweet Tp lama2 jd fresh, Tp longevity nya menurut saya cuma 3-4 jam saja, pake pagi jam 9-10 siang jam 14.00 udah gak gitu ke cium lg, dari ke 3 nya libre d'esprit yg langsung suka dari nyium pertama kali, semoga sukses dan di tunggu varian2 sweet lainnya
The watermelon
Somehow the sample refill blend more seamless than the full size..
Sayang ga dapat voucher diakon 🥲
Fresh Fruity Scent
When I first sprayed Libre d'Esprit, I can smell the sour and fresh scent from pineapple. After around 20 minutes, the sour scent is not intimidating as before, but you can still smell it. The watermelon scent starts to appear mix with a bit sweetness and creaminess of peach (while you can still smell a bit sour pineapple). The longer I wear it, the scent is getting better on my skin! Definitely a fresh fruity scent, feels more tropical!
Regular price
From Rp 379.000,00 IDR
Regular price
Rp 379.000,00 IDR
Sale price
From Rp 379.000,00 IDR
Unit price
per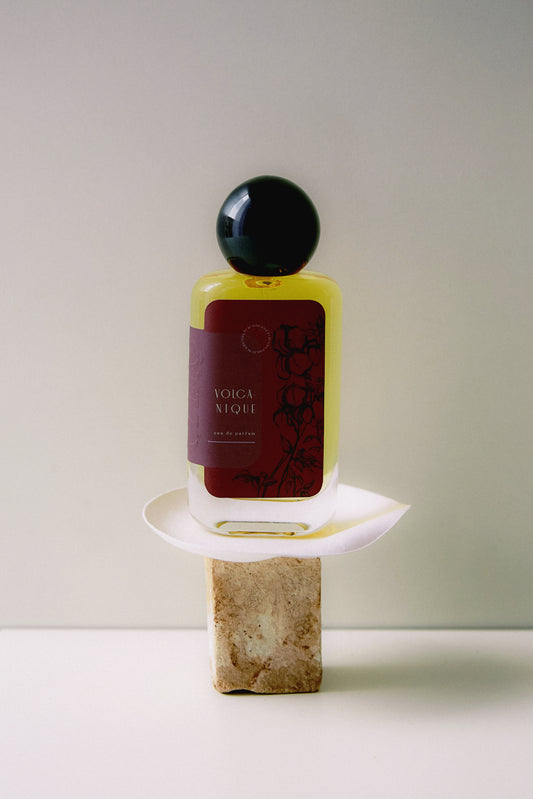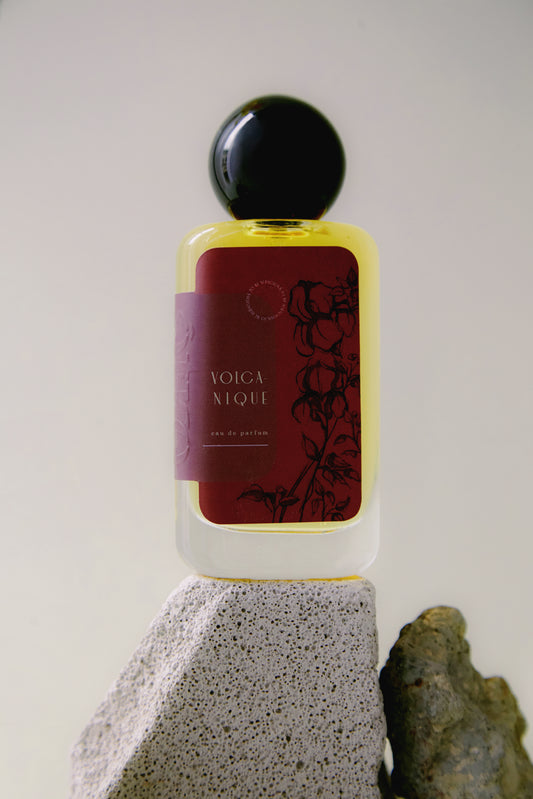 Regular price
From Rp 379.000,00 IDR
Regular price
Rp 758.000,00 IDR
Sale price
From Rp 379.000,00 IDR
Unit price
per
Free Shipping

Shipping is free for Jakarta and West Java areas. All orders above 250.000 IDR is eligible for a free shipping up to 15.000 IDR.

Got your 99.000 IDR voucher?

Satisfied with our perfumes? Did you have a good time with them? Make more beautiful memories and never let them go!

Here is how to redeem it