PRE-ORDER UNTIL 13 APRIL 2023
Regular price
Rp 957.200,00 IDR
Regular price
Sale price
Rp 957.200,00 IDR
Unit price
per
Sale
Sold out
Order Our Hampers Box for a Heartwarming Surprise and Make Your Eid Festivities Extra Special !
Take The Cake - Gluten-free Browned Butter Sea salt Brownies

Rich of dark chocolates, amazing smells of browned butter, fudgy & soft textures.

• gluten free 🫶🏻
• no preservatives
• halal

Size: 15 x 15 cm
Take The Cake - Assorted Mini Cookies

Consist of 4 best-selling flavors:

Forest: Matcha based cookie with melted matcha & white chocolates, and one of the tastiest nuts in the world - roasted macadamia
Bita: Buttery crust, pockets of fruity, sweet & sour chocolates, dried berries, and the main flavors from pistachios
Richie: Black out soft cookie filled with caramelised puddles that give you a hints of toffee
Chonky: The OG dark chocolate chips chunky cookies with roasted walnuts & sea salt finished

Halal, preservatives and coloring free!
2 x EDP 50 ml of any variant

Our Eau de Parfums are designed in Paris, formulated in Grasse, and proudly made in Indonesia.
Pick one of these three Eau de Parfums:
- Libre d'Esprit
- Volcanique (Currently Out of Stock)
- Force d'Âme (Currently Out of Stock)
Premium greeting card and envelope with a personalizable message

Our greeting card and envelope are made of imported paper, timeless and elegant, designed to be kept for a long time. After your order, please write your message in this format:

- From:
- To:
- Message:

Send it to us through chat, and we will prepare everything for you.
Share
View full details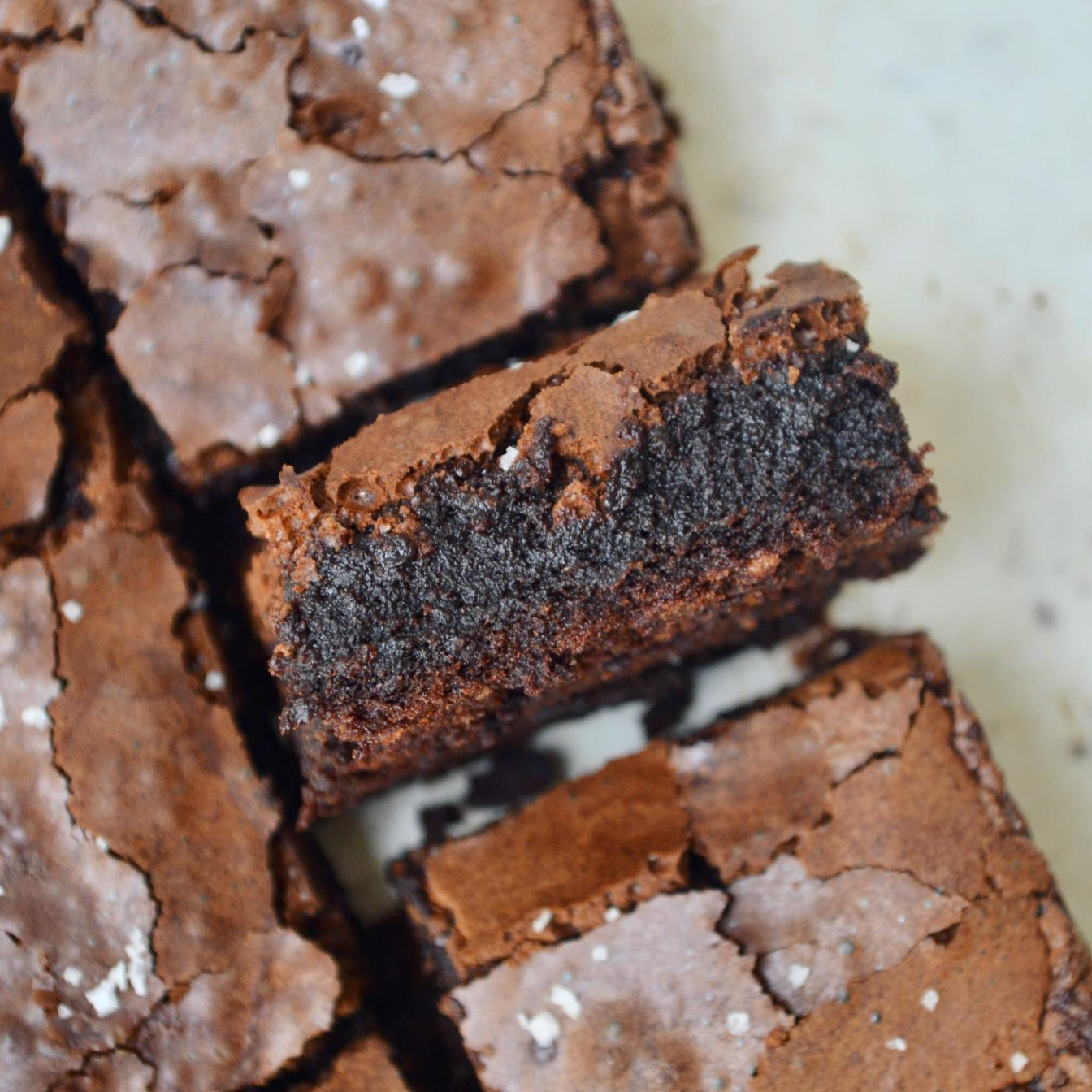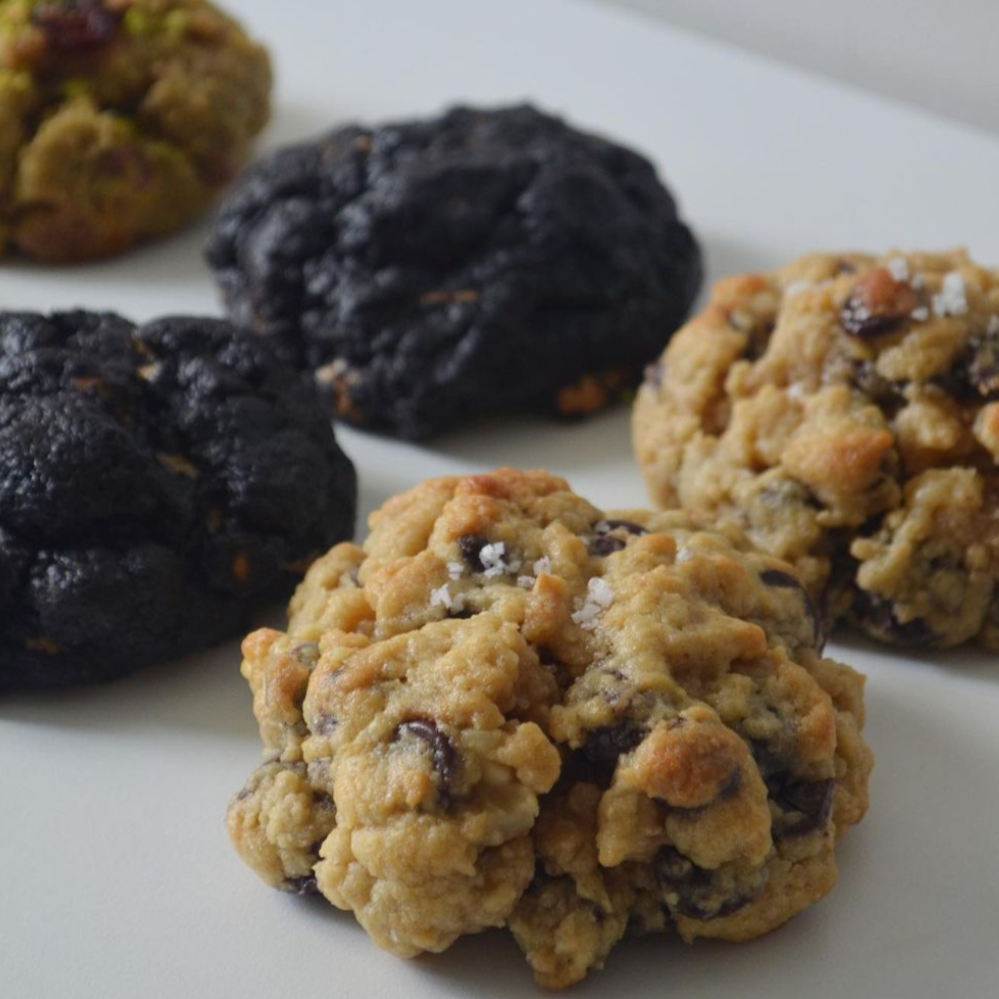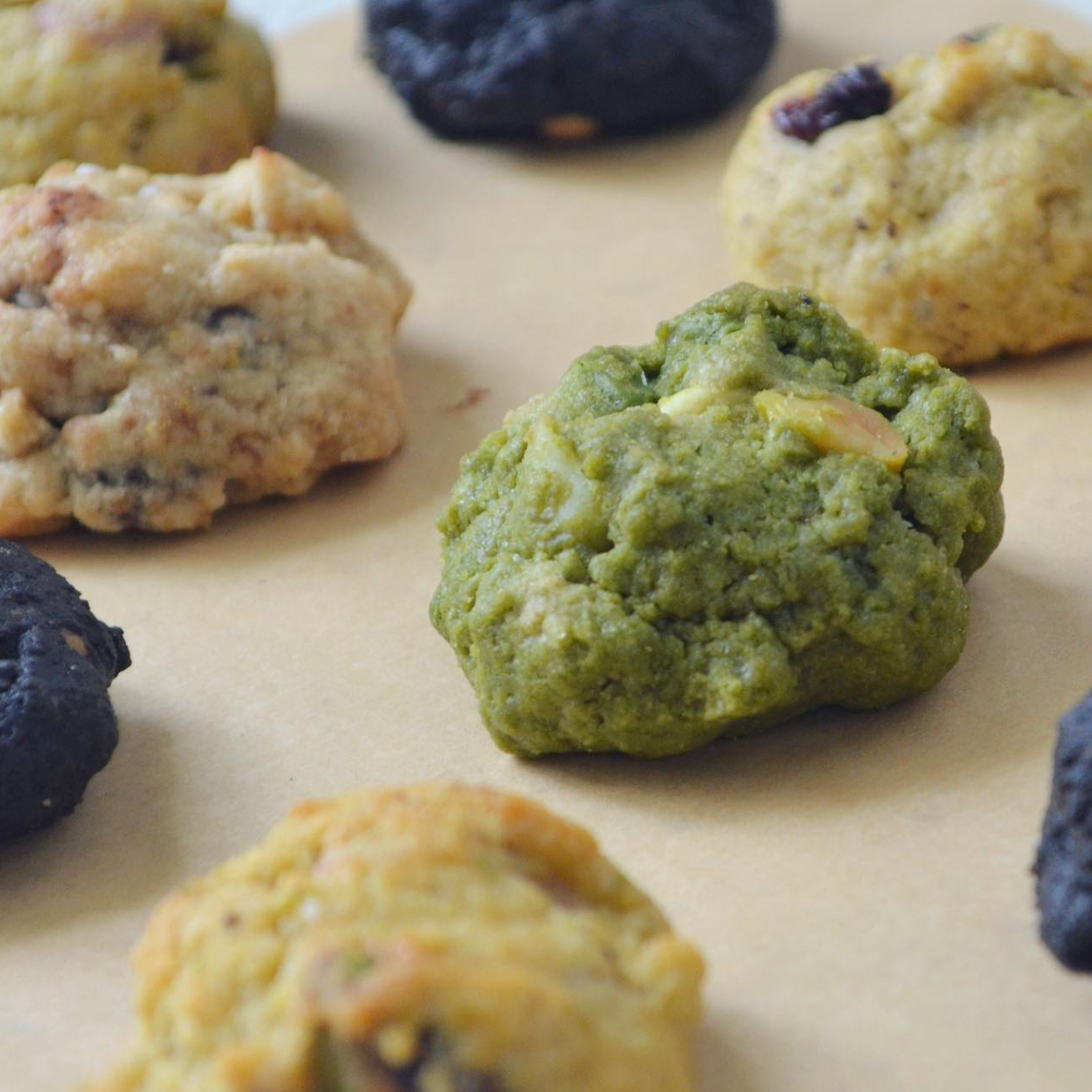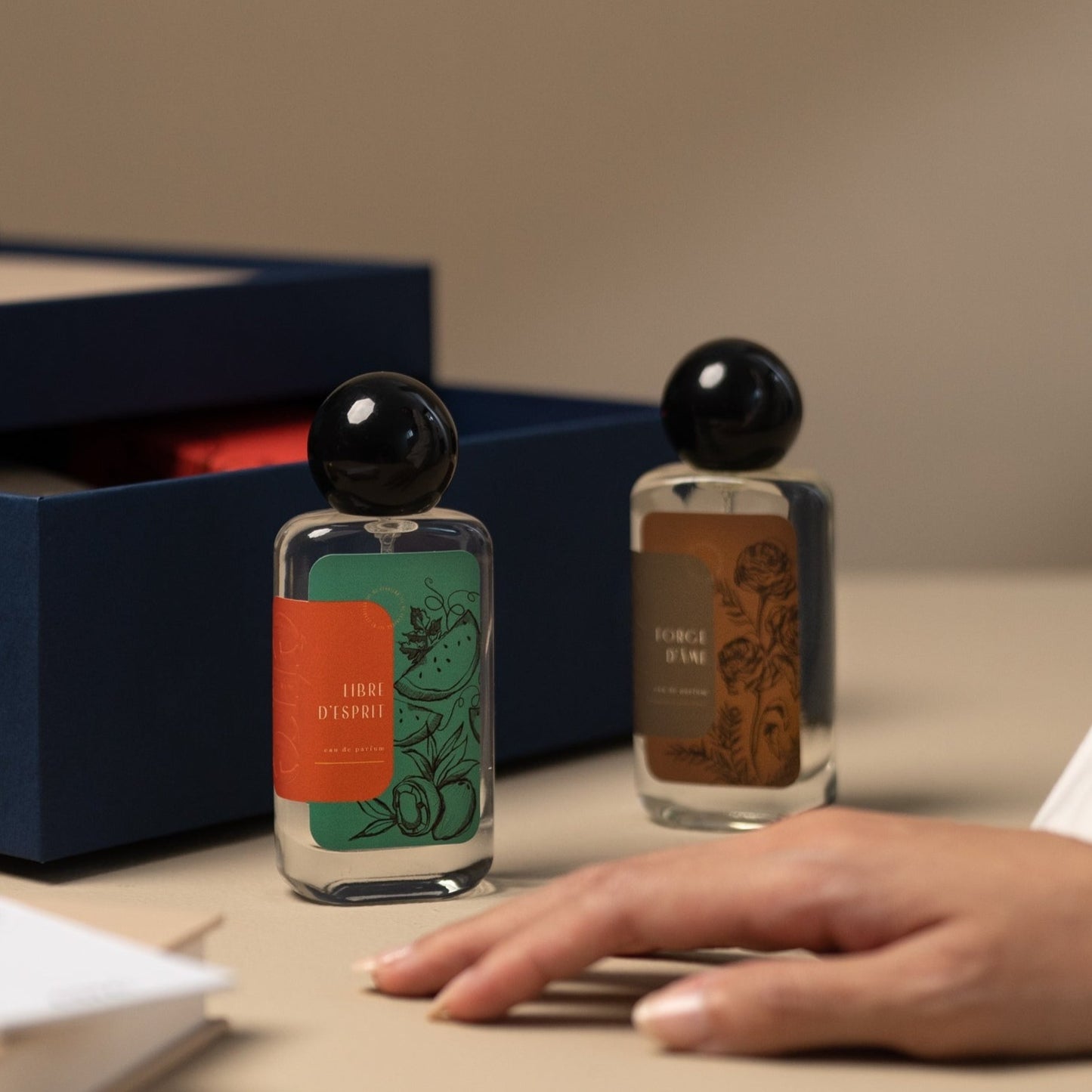 THE ULTIMATE EID GIFT
Presenting the perfect gift to cherish and celebrate the spirit of Eid with your loved ones. Universe Eid Edition is a delightful and indulgent gift set designed to make your Eid celebrations even more memorable. With a mix of sweet treats and fragrances, our hamper is a versatile delight, making it the perfect way to share the joy of Eid with your family and friends. By offering gluten-free brownies, we ensure that even those with dietary restrictions can join in the festive indulgence.
Être was born from our experience that scent is, indeed, powerful. Not only can it capture memories—of a place, an event, and a person—, scent can be a form of self-expression—a medium to convey our thoughts and feelings. That's why, for the longest time, fragrance has been one of the most favorite gifts.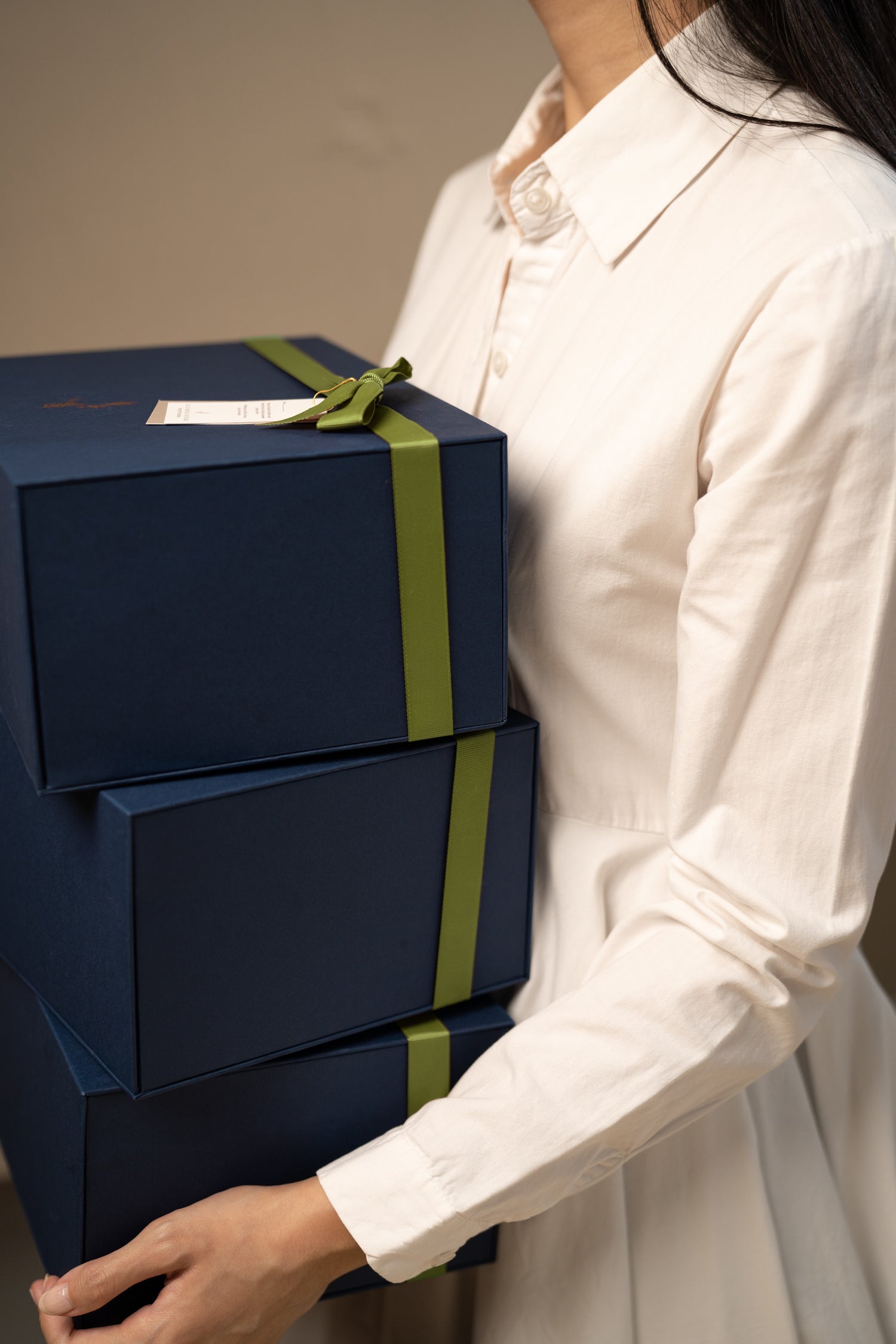 'Humans are equipped with five basic senses: sight, hearing, smell, taste, and touch.'
Our senses connect us to our surroundings, allowing us to learn and make decisions.
in ancient times, our ancestors relied on their senses to survive, to differentiate between what is good and what is dangerous and should be avoided. The instinct is embedded in our body.
Today, however, many of us are no longer as attuned to our senses. We depend on logic and technology to tell us what we should think instead of using the sensors we've always had.
At Être, we believe there is power in our senses, especially our sense of smell. With an inhale, a scent can transport us to core memory, warn us of danger, or even reveal an image we've never seen before. With Être, we want to invite you to embrace your instincts again and get in touch with your deepest selves.
Regular price
Rp 849.000,00 IDR
Regular price
Rp 0,00 IDR
Sale price
Rp 849.000,00 IDR
Unit price
per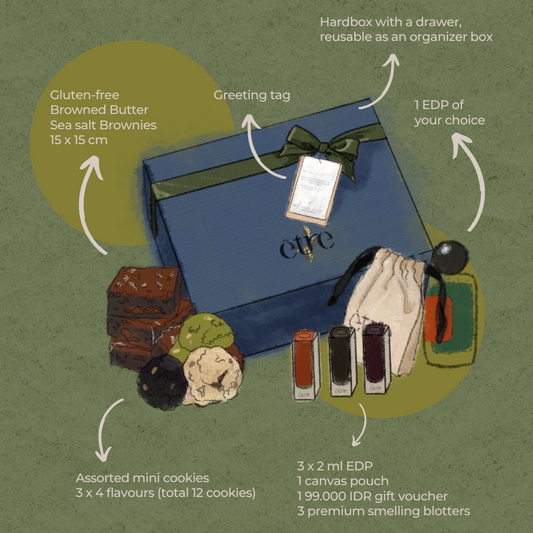 Regular price
Rp 753.000,00 IDR
Regular price
Sale price
Rp 753.000,00 IDR
Unit price
per
Free Shipping

Free shipping to Jakarta and West Java areas. All order above 250.000 IDR is eligible for a free shipping (up to 15.000 IDR).

Got your 198.000 IDR voucher?

Don't forget to insert your voucher code during checkout to get 198.000 IDR reduction for your Eid hampers!